Bags are almost packed and last minute touches are being added to the itinerary as Tannis and Lewis ready themselves to head west tomorrow for musical fun on Salt Spring Island, Vancouver Island (Victoria, Port Alberni, Courtenay), in Vancouver, and in Red Deer (Alberta). All the details can be found on the shows page.
Singing with, and warming up for David Francey will definitely be a highlight! After the tour, Tannis will end up at the "Canadian Folk Music Awards" in Calgary, Alberta to celebrate the nomination of three albums that she sang on:
Gary Rasberry's 'What's The Big Idea?'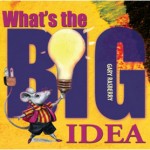 Funky Mama's 'Pickin' In The Garden'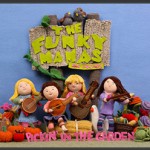 David Francey's 'So Say We All'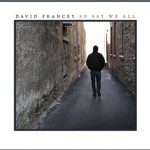 Hope to see you in BC or Alberta and let the fun begin!