Welcome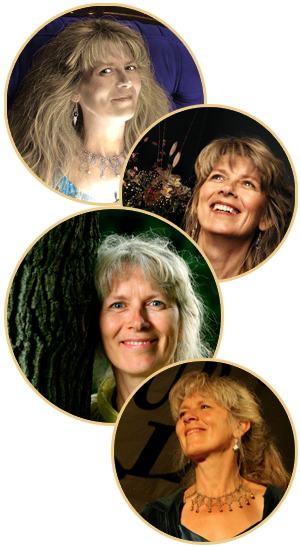 Welcome to tannis.ca; the online home of Canadian singer-songwriter
Tannis Slimmon. Known for her genuine warmth and rare vocal talent, Tannis has been a valued member of the folk music scene in Canada and Internationally for over 30 years.
Tannis has enjoyed a rich career as a collaborating musician and
solo artist laying claim to many prestigious awards and nominations.
Her thoughtful songwriting reflects a deep wisdom and innate
musicality which can be heard on any of her solo releases. In live
performance, Tannis' shines with the ability to engage with audiences both young and old, large and small.
"Lovely Lalande", a song written for and about the wonderful people who live, love and laugh at Chateau de Lalande (France), can be found HERE!
"A breathtaking vocalist with a bright, angelic disposition,
Slimmon is a favourite folk attraction whose harmonies are as
warm as her smile."
– Exclaim